SEED foundation is a not-for-profit organization focused on empowering people through the promotion of entrepreneurship, leveraging advances on digital technology. This is in recognition of the fact that entrepreneurship is the strategic way to address growing unemployment and that digital technology is the major driver of economic growth in today's world.
To provide sustainable solution to youth unemployment.
To help budding entrepreneurs start and grow their businesses.
To mentor and coach young people on career and business.
To boost productivity of small business through use of technology.
To help young entrepreneurs with access to capital and digital technology.
To promote godly and ethical practices in businesses.
To contribute to the development of Africa by expanding her digital space.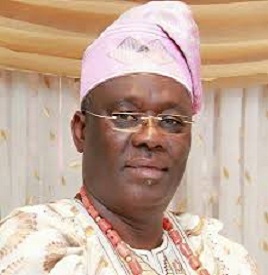 Chief Daisi Aina. PhD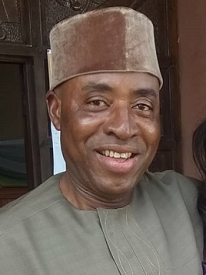 Chief Chris Anukam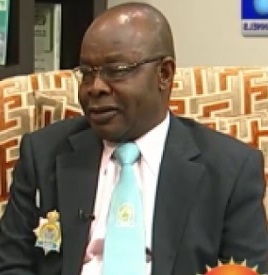 Mr. john Onyegiri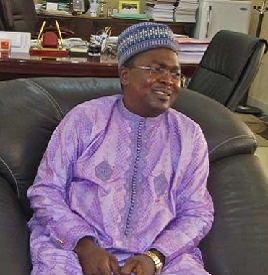 Dr John Ayuba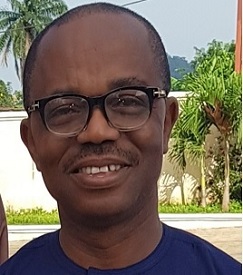 Mr Okey Chikezie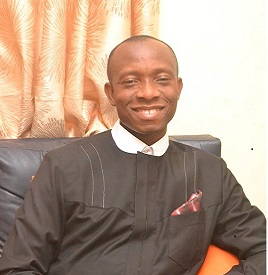 J.C Ayoka
Do you have a message or question for us?