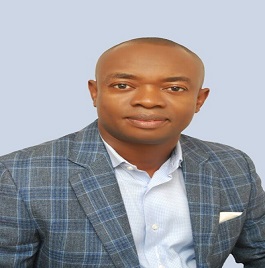 Obinna Okoro
Founder - Heitz Capital Partners Ltd. A serial entrepreneur and e-commerce enthusiast.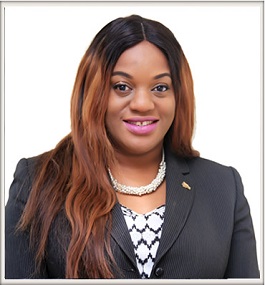 Sarah Chidebelu-Eze
Experienced business strategist & enterprise transformation expert.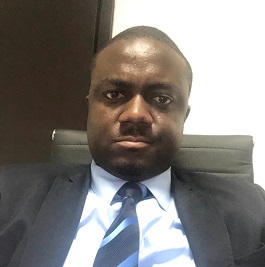 CLEMENT ERUHOBIE
Partner, Mirror Attorneys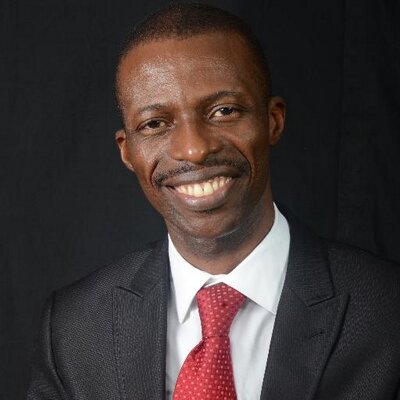 Obinnaya Uruakpa
Founder/CEO, GRIL. Entrepreneurship Development Coach.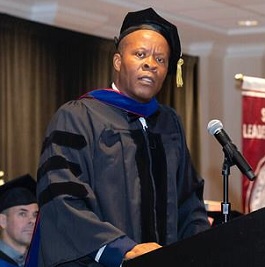 Rev (DR)Charles Ugo
Organizational development/leadership practitioner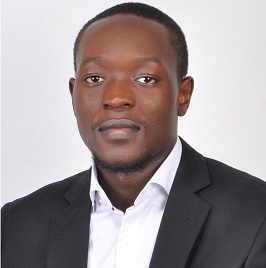 Nelson Makokha
Project Manager. A Young Professional, Leader and entrepreneur.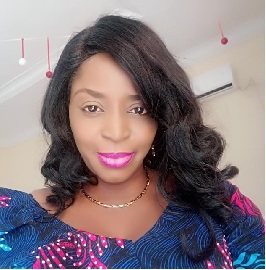 Uche Ayoka
Entrepreneur, Psychologist and Counsellor.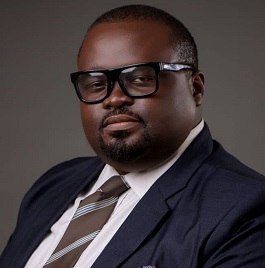 Daniel Egwuonwu
Corporate & Investment Banker. Actively involved in Fintech development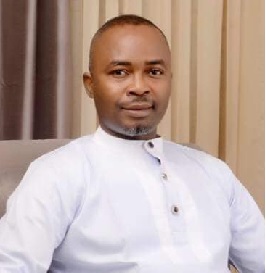 Dr Chidimma Anyanwu
Healthcare practitioner and development expert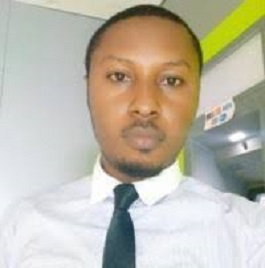 Michael Onoja
Web Master/SEO Expert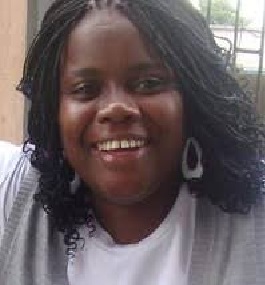 Nkiruka Anaedum
Information Technology Systems analyst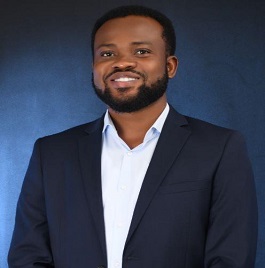 Edem Banibah
ICT Business Professional/ Value Equation Certified Practitioner.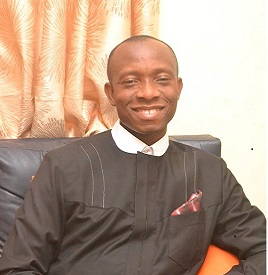 J.C Ayoka
Digital business transformation & project management consultant.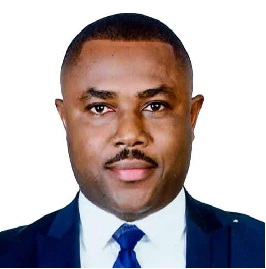 Michael Uchechukwu Duru
Chairman/CEO Medici Renaissance Int'l ltd. Fintech and digital banking enthusiast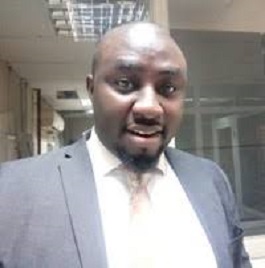 Israel Olorunpomi
Information Systems expert and Music entrepreneur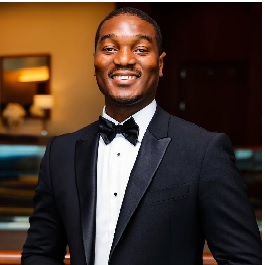 Obichimendum C Awunor
Practice Manager @ PWellness, Washington DC. Information Systems Expert.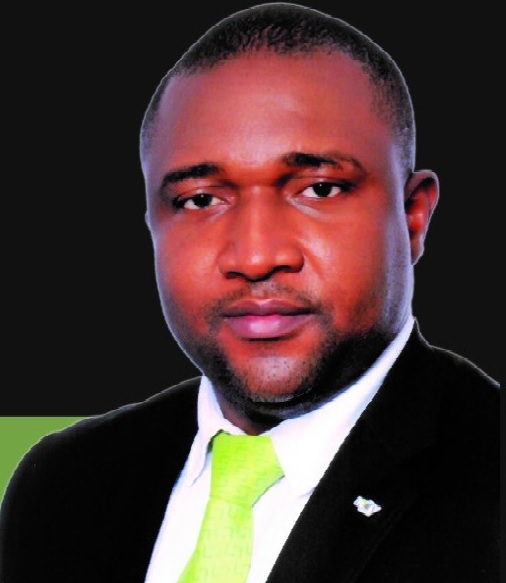 ANTHONY UBAGU
Technology and Infrastructure expert.